Is YOUR BUSINESS GROWTH-READY?
Want to learn how to avoid common pitfalls that limit growth potential? Want tailored strategies to accelerate your business?
Get all of this and more with the Growth Acceleration Model™.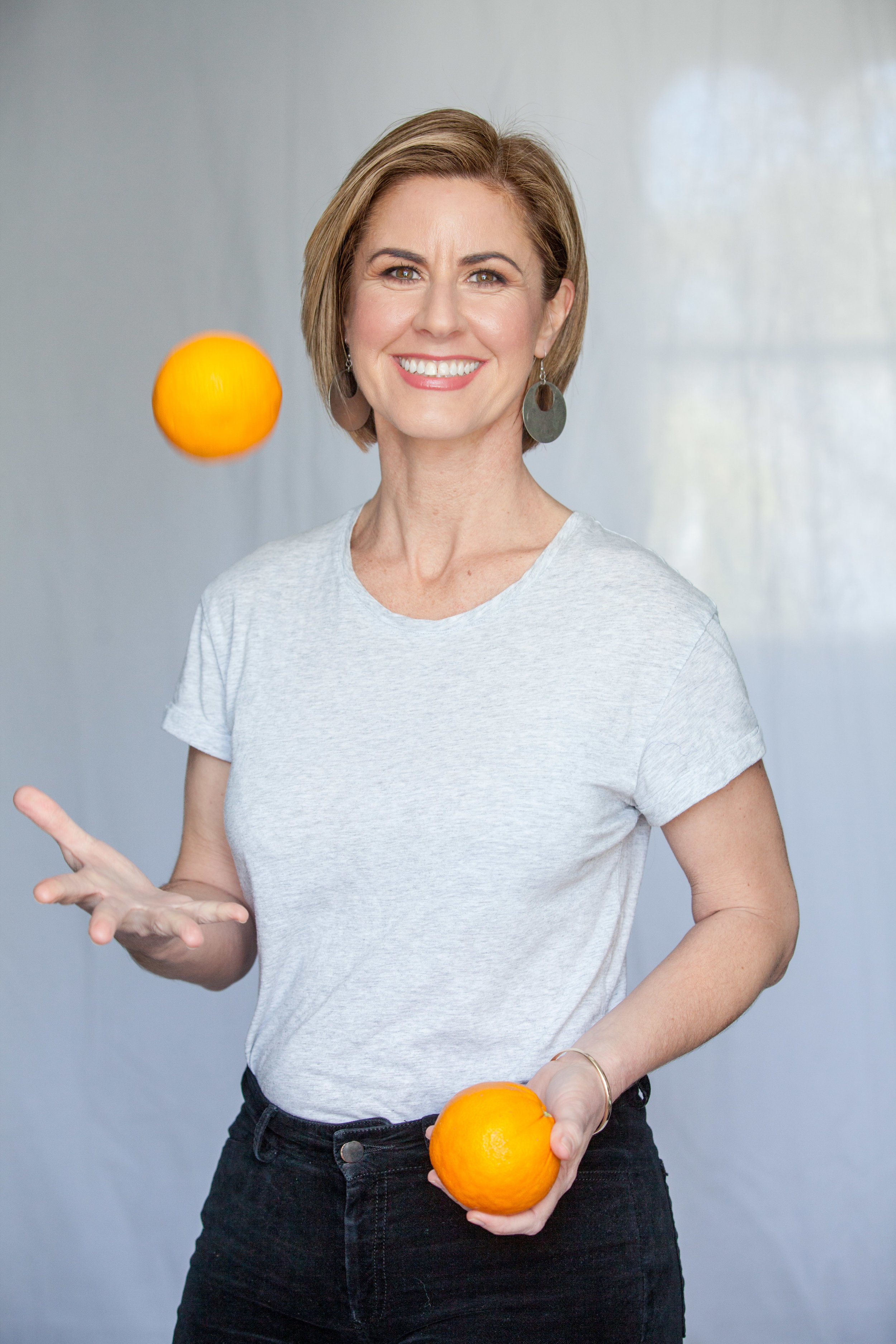 the Growth acceleration model™ is a proven three part program
THE PROGRAM REQUIRES YOU TO BE GROWTH READY SO IN THE FIRST INSTANCE, YOUR BUSINESS WILL BE ASSESSED. IF IT IS GROWTH READY,  A PLAN WILL BE WRITTEN SPECIFICALLY FOR YOU AND YOUR BUSINESS. CHELSEA WILL THEN COACH YOU SO YOU LEARN HOW TO KEEP YOUR BUSINESS GROWING AND TO NOTICE THE PITFALLS BEFORE THEY EVEN OCCUR. 
Why do you need the Growth Acceleration Model™?
Unfortunately, hard work and determination alone is not enough. Entrepreneurs and small business owners often fail to put solid foundations in place for sustained growth. The good news is there are key elements, if you want them, that the Growth Acceleration Model will give you to put those foundations in place. AND there is always hidden gold a skilled growth strategist, like Chelsea, will uncover in your business.
The Growth Acceleration Model™ consists of 3 key parts:
Growth Potential Evaluation
An in depth questionnaire and a Growth Audit to uncover hidden potential and get a baseline measure as to whether your business is really growth ready.
Tailored Growth
Acceleration Plan
A tailored growth acceleration plan with customised strategies to take your business to the next level.
Growth KickStart Session
A Kickstart Session to discuss next steps to put you on the fast track to growth.
Who is the Growth Acceleration Model™ for?
The Growth Acceleration Model™ is for artisan food and beverage producers and those forging a new path who are serious about taking their venture to the next level. The tailored recommendations and growth strategies given to you WILL require some work therefore this is not suitable for those looking for the 'quick fix'. If you're serious about growing your business and want the benefit of a proven growth strategist in Chelsea Ford, then this is for you. Chelsea will teach you simple success strategies to accelerate your business fast.
What Next?
1. Simply click on the link below 2. Book in your initial Kickstart Session After the session you'll receive your growth acceleration plan tailored to your business 3. Book in your second Kickstart Session in this session we'll discuss the growth acceleration plan to move you and your business forward with a positive growth mindset